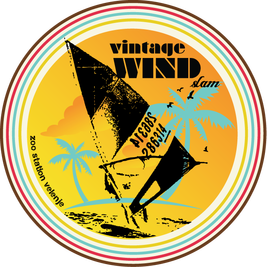 The first Open Div II regatta of the year will be hosted by the Zoo Station nautical club in beautiful Velenje, Slovenia from May 27 to May 29 2016.
VINTAGE WIND SLAM is a three day regatta for open division ll sailors with an 'open' regatta on Sunday. The regatta is an official ID2CA event counting for the annual ranking list with the coefficient 1.5 and official Slovenian nationals for open division ll class.
Find all the details in the notice of race.
More information on the venue here