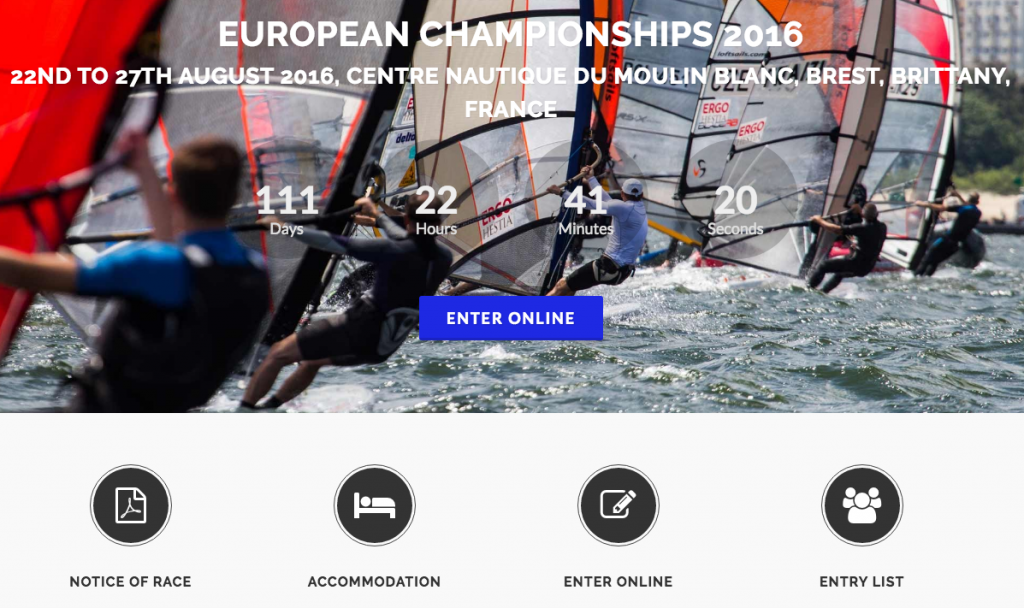 The D2 European Championships (August horizon) is fast approaching!
111 days remaining!
This IWA sanctioned event is opened to sailors in good standing with ID2CA ( i.e. Class memberships/tagged/approved equipment required).
Registrations have started already.
Do not wait until last minute.
Take your membership (if not done yet) and fill event forms ASAP.
For NoRs, details are here
Event registration is here
More info here
Good luck & happy sailing!